Prayer
As Mission Fellowship International prayer is a vital part of our fellowship times together.
Prayer is important to any Christian; this is our communication to God and builds up our relationship with Him. Prayer is when we speak to Him, thank Him, petition Him and glorify Him. When we pray, God speaks His heart to us and gives us clear direction and focus. To work for and serve God we have to have an open line of dialogue with Him.

Every time we meet, we spend time hearing from God the purposes for our generation and our Nations and this is what will determine our prayers for the nations.

Hearing from God is important and this is like a skill that has to be cultivated. We must be able to listen and not ignore or deviate from the voice of God.

Reverence the Sovereign God is something we have learnt through our prayers and so we don't question God, but obey what is placed on our hearts with the understanding and knowledge that God is sovereign.

We humbly identify with the Nation's sins – while we seek to lead surrendered and righteous lives we are willing to identify with the sinners and the sins of the nation. We take the responsibility as we stand in the gap and take on the sins of the nation.

We confess our sins and the sins of the nations and of the people and repent.

In prayer we claim God's Promises – we know the word of God and the promises and claim what God said. We declare His Word and speak the word with boldness and authority.

Make our Vision (nation) request – we ask Father for what we need, recognising that it is Him who is our source.

We thank God for the opportunity to serve in this capacity. We give thanks for where he has brought us to and what he is going to use us for.

We lay before Him our plans, that in all things He will be the centre. We give thanks and in faith are expectant of what God will do when we go.

As we pray for the people we are going to serve, we also pray for each other and each other's families because what happens at home can affect how effectively we minister.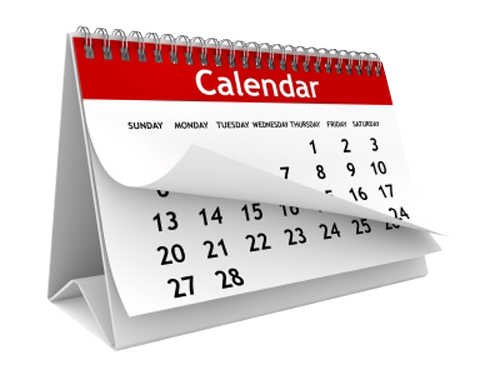 Meeting Days:
3rd Saturday of the month 4.00pm meet for fellowship and equipping.
Get to know more
Be the First to Know
Get exclusive updates on our work and how you can help.
Think people should hear about this?
Be part of something big.
Meeting Days:
3rd Saturday of the month 4.00pm meet for fellowship and equipping.
Postal Address:
Mail Box 178, 83 Ducie Street
Manchester. M1 2JQ