Mission Fellowship International
Mission Fellowship International was birthed out of a call and challenge as I read Matthew 9:37-38, Then he said to his disciples, "The harvest is plentiful but the workers are few. Ask the Lord of the harvest, therefore, to send out workers into his harvest field." As I fasted, prayed and asked the Lord of the Harvest to send forth the labourers, He shown me His big plan that the Gospel of the Kingdom will be preached to every nation and every tribe before the end will come.

As I read Matthew 28:18-20 "All authority in heaven and on earth has been given to me. Therefore, as you go, disciple people in all nations, baptizing them in the name of the Father, and the Son, and the Holy Spirit; teaching them to obey everything that I've commanded you. And remember, I am with you each and every day until the end of the age" I am left without a doubt that I must remain a humble servant on His mission. In my observing all things I am challenged to embrace Ephesians 4:12 to equip the saints, to do the work of ministry, and to build up the body of Christ.

It is my heart's desire that through "Mission Fellowship International" we would be faithful servants through relationship, worship and mission sharing the Gospel of the Kingdom of God where ever He sends, equipping worshippers He seeks, matured in Christ.

Mission Fellowship International seeks to accomplish this, through partnering with mission hearted saints desirous to see the Kingdom of God fulfilled on earth for His return. Through teams of mission hearted saints Mission Fellowship International aims to equip lives for works of service abroad and local until we are united in the faith and in the full knowledge of God's Son, and until we mature in Christ.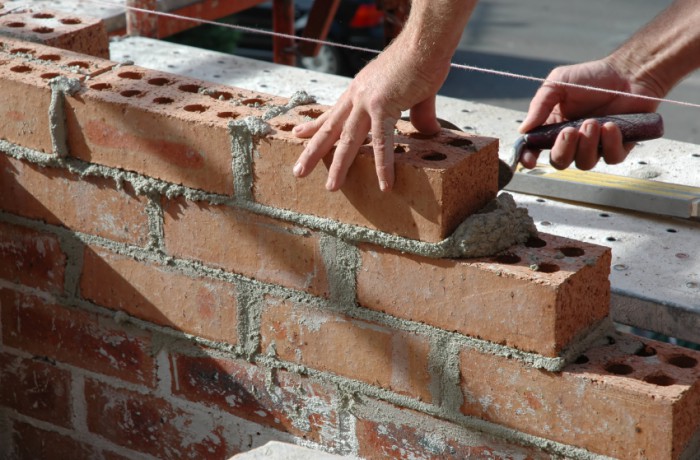 Mission Fellowship International - Acquire a Base
We would like to appeal to you for your giving and sowing towards a premises', Mission Fellowship International's "Centre of Operations" or if you would like to donate a building or office to the work of Mission Fellowship International it would be greatly appreciated and God will abundantly bless you. Likewise I would like to appeal to you for giving and sowing towards staffing or if you would like to volunteer your services please do not hesitate to contact us.
click to support
Be the First to Know
Get exclusive updates on our work and how you can help.
Think people should hear about this?
Be part of something big.
Meeting Days:
3rd Saturday of the month 4.00pm meet for fellowship and equipping.
Postal Address:
Mail Box 178, 83 Ducie Street
Manchester. M1 2JQ